We traveled down to our distillery this week for a final tasting before our next shipment.  Here are just a few photos of our trip!
---
#1 This volcano sits above the town of Tequila and is actually the source of nutrients for the soil that our agave plant fields thrive in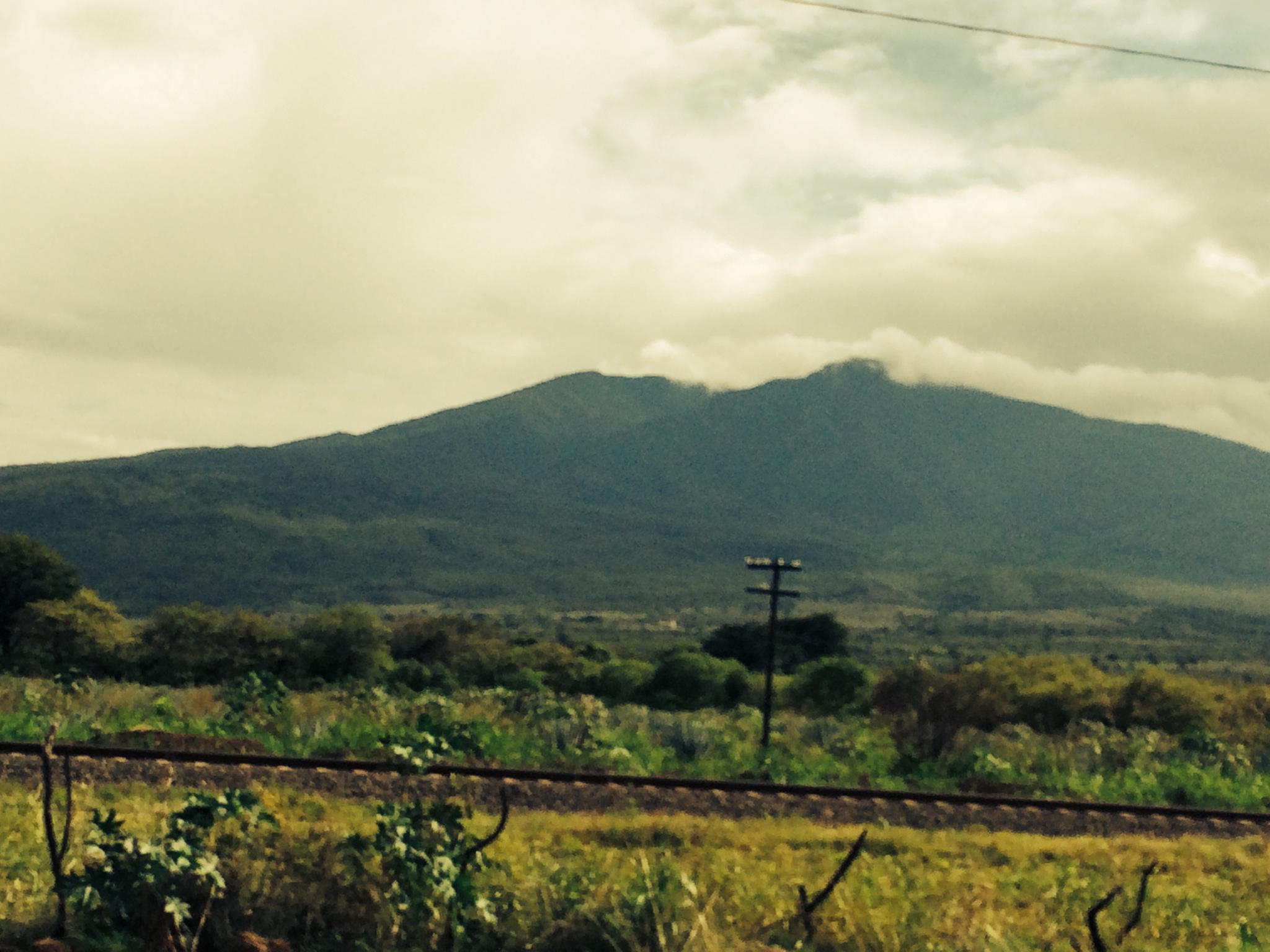 #2 Our piña loaded up on trucks and ready to head to the distillery for slow cooking
#3 You can't have a tequila tasting without bottled water! Our view for the day as we carefully tasted each flavor before bottling
#4 Our partner and good friend David Partida. He is the brainchild behind our boutique award-winning tequila. One of the best in all of Jalisco!